Sepandab company since 1358 with the name (s industrial plant) in the construction and production of vertical turbine pumps started to work on 77/7/6 named Qian waterSepand No. 143,940 was recorded.
BB-4, BB-5, VS-4, VS-6 and other species according to customer's order.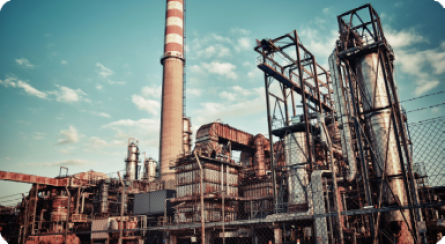 ---
Overview
Sepandab is well recognized as a leader in SPECIAL APPLICATION PUMPS. Technology, quality and delivery are our great strengths. From the first pump manufactured in the early 1970's to the latest Pumps, Sepandab has continuously acquired a broad technical background in pump design and integrated manufacturing facilities. Today Sepandab has accumulated the most complete and integrated capabilities for these.Sepandab, presently offers a wide range of standard and custom-engineered pumps. Centrifugal API 610 pumps, Vertical Turbine, Mixed-flow and Axial Flow pumps are constructed for varied services in industries. Their application is in Oil and gas processing, Cooling Water and Cooling Towers, Intake, Make-up, Sewage and Waste Treatment, Drainage, Flood Control, Dock Impounding, Lift Irrigation, Fire Services and Viscous and Volatile Liquid Handling, such as in  petroleum and Heavy Oils and Fluids, Hot Oil pumping etc
Sepandab places the dedicated services of its organization at your service and is committed to design, manufacture, supply, and install pumping equipment of the highest international standards to meet your specific requirements.
Capabilities
Sepandab engineering staff uses computational fluid dynamic software and a combined 30 plus years of market hydraulic engineering experience in development of the pump design to optimize efficiency. Each pump size is modeled under a variety of conditions to develop the most reliable design.
With a well equipped moulding factory, Sepandab provides reverse engineering services for all kind of centrifugal pumps, in every needed sizes and parts for existing pumps.
We can produce all pump materials from I-1 to D-1 in API material class range.